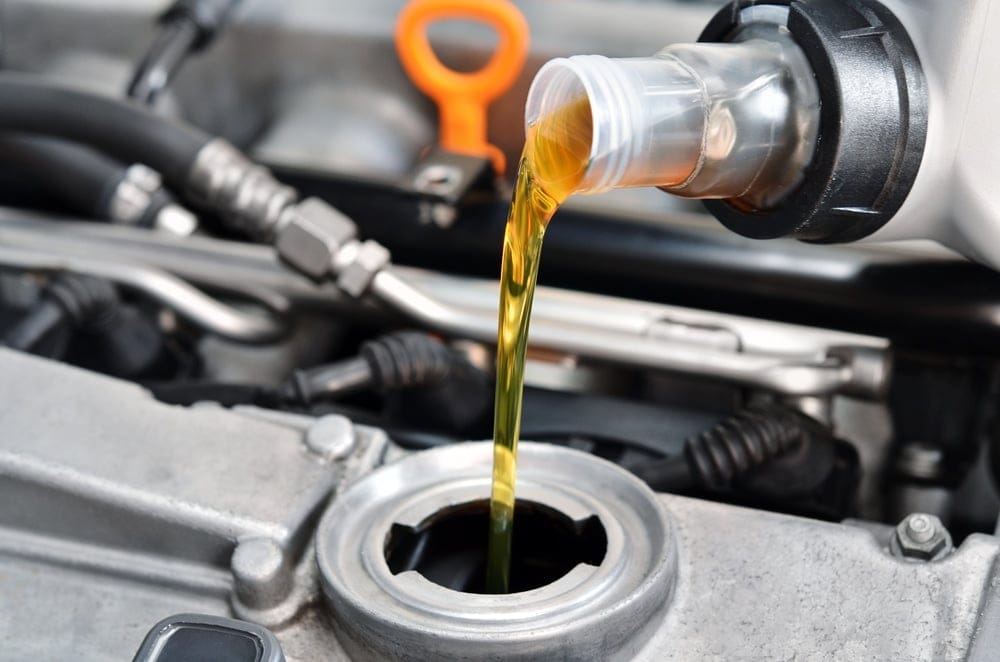 Oil changes are one of the simplest routine maintenance procedures for your vehicle, but it's also one of the most important. Think oil changes aren't that big a deal? Keep reading to see how regular changes keep your car, truck or SUV performing its best.
How Often Should I Change My Oil?
Although every vehicle type & model perform differently, in general it's recommended to change your oil every few thousand miles or six months, whichever comes first. If you have a newer model, you can longer in between oil changes than older vehicles. Consult your vehicle's owner's manual to find out specific recommended oil change intervals.
What Happens When I Don't Change My Oil Regularly?
Not changing your oil to the recommended day or the mile won't cause immediate harm, but the longer you wait after the recommended period to change your oil, the higher the risk of possible engine damage. How can damage happen? The oil in your vehicle's engine collects dirt and dust, which can lead to heat and friction build up in your engine. If not diagnosed & treated early, you could end up shelling out money for costly repairs. To ensure optimal engine performance & lubrication, maintain clean oil in your engine.
Which Oil Is Right for My Vehicle?
In today's day & age there are a wide range of automotive oils to choose from. The ideal oil for your vehicle depends on the make, model, & year. At Automax, we always offer an array of different oil types & brands, from conventional to fully synthetic. The service experts at Automax will also gladly help you determine the right oil for your car! Don't keep delaying, make sure your oil is up to date and schedule service with us today!
Make an Inquiry
Hours
Monday

9:00am - 8:00pm

Tuesday

9:00am - 8:00pm

Wednesday

9:00am - 8:00pm

Thursday

9:00am - 8:00pm

Friday

9:00am - 8:00pm

Saturday

9:00am - 8:00pm

Sunday

Closed
See All Department Hours
Dealership Hours
Monday

9:00am - 8:00pm

Tuesday

9:00am - 8:00pm

Wednesday

9:00am - 8:00pm

Thursday

9:00am - 8:00pm

Friday

9:00am - 8:00pm

Saturday

9:00am - 8:00pm

Sunday

Closed
Parts Dept. Hours
Monday

7:30am - 6:00pm

Tuesday

7:30am - 6:00pm

Wednesday

7:30am - 6:00pm

Thursday

7:30am - 6:00pm

Friday

7:30am - 6:00pm

Saturday

7:30am - 6:00pm

Sunday

Closed
Service Dept. Hours
Monday

7:30am - 7:00pm

Tuesday

7:30am - 7:00pm

Wednesday

7:30am - 7:00pm

Thursday

7:30am - 7:00pm

Friday

7:30am - 7:00pm

Saturday

7:30am - 7:00pm

Sunday

Closed